We, at Guardian, are excited to announce that recently, Barcelona has joined the Guardian Firewall global network of servers. This new region, with plenty of bandwidth available, will serve as our first location, of many, planned for the beautiful Mediterranean area of Southern Europe.
We are excited to continue to expand our diversity and improve user experience for folks globally with the addition of more non-English speaking regions. As life gets back to allowing for safe travel, rest assured you'll be able to protect your privacy through Europe with more locations to come.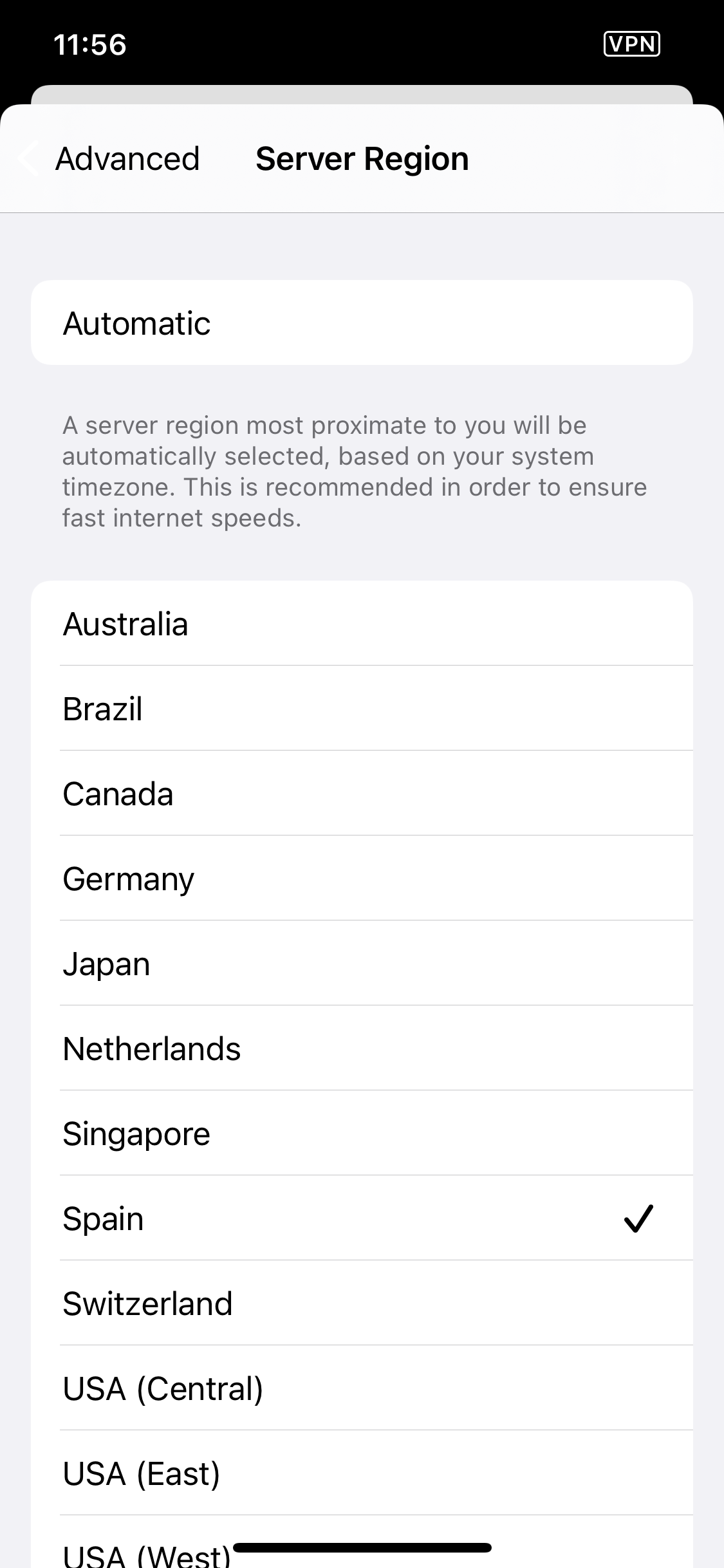 Many clients have already migrated to this new location thanks to our industry leading, but privacy preserving, automatic routing logic within the app. This automatic routing works by initially proposing many different regions to each client. The logic programmed allows Guardian to automatically select the most optimal server to route traffic through, which always takes place locally on your device, not in the cloud. We specifically chose this process to create yet another barrier to prevent fingerprinting or tracking.
This new region is now officially out of beta testing and available to all users via our Region selection feature. We are fast at work on additional quality of life improvements for other regions and investigating potential new locations as well. We hope you stay tuned to see what we have in store for you next!
Join the privacy revolution for $124.99/year
Take back control of your privacy and network-connected devices.
2021-08-05