Projects
Apple T2 Tools
Take control of the computer inside your computer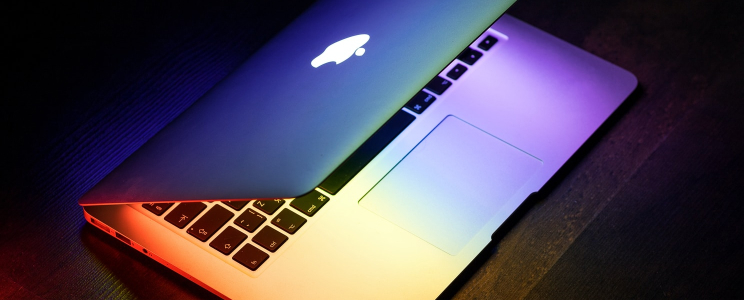 The Guardian team is working to gain broad access and control over the T2 SoC shipping in all current-era Apple desktop and portable computers, in order to enable users to detect potential signs of compromise, securely wipe data from all writable regions, and document potential risks of an un-protected T2 environment.
Capabilities
Detect
Scan the contents of your Apple T2's flash storage and validate against a baseline of known-good states, flagging any and all anomalies.
Respond
Revert any detected anomalies to a factory default and/or known-good state.
Clean
Perform a verifiably clean wipe of a T2 based device, removing all personal information and data, enabling easy device repurposing and reuse.