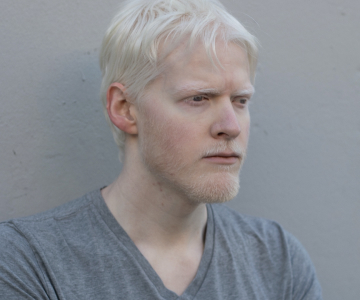 Will Strafach, Founder & CEO
Information Security researcher and data privacy expert. Widely known from the early iPhone jailbreaking days as the founder of Chronic Dev Team, producing jailbreaks released to the public promoting user control of devices over Apple's control.
Specialties include embedded device hacking, close-access network exploitation, and ARM reverse engineering.
Previously founded Verify.ly, a mobile app intelligence service which provided visibility into code and behaviors within any iOS app.